WELCOME TO THE 181 WORLD
181 started in the paintball fields, between paintballs, bunkers and championships, and although now we are also the skin that identifies, protects and improves the performance of athletes among other activities, we will always be with and for the players of the sport that saw us born.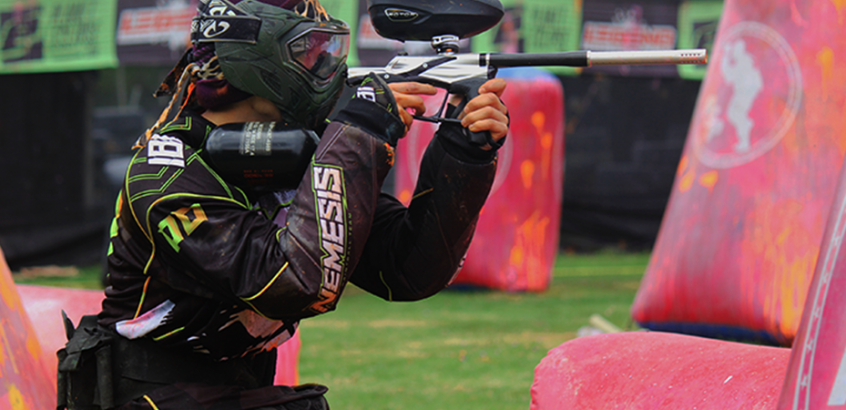 Do you want to be a member of the 181 family? You're in the right place.